Date: Sunday, April 6
Time: 10am - 11:30am
Venue: Atarah Montessori Academy
Location: 3713 Main Highway, Coconut Grove
Contact: (786) 475-2811, http://www.atarah-academy.org
Price: Free
Ages: Preschooler (2-5), Kids (5-10)
Frequency: This is a recurring event, click here to see upcoming occurences
---
90 min Literacy programs on the first Sunday of every month!

See your kid's favorite books come to life with interactive book theater and crafts!

Snacks for the little ones and coffee for the adults.

Bring your children for some free and educational fun!

These events are free and open to the community. 10-11:30am Sunday April 6th, May 4th, June 1st.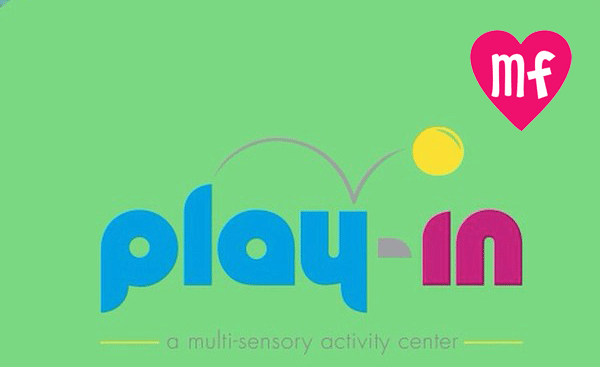 Class is in session & Play In is where you want to be. Wynwood's sparkling indoor play space & therapy center is rolling out the red carpet with a week of trial classes... read more
Email event to a friend
---
To:
Thank you for your Munchkin Fun upgrade. Your image and/or video has been sent to our editors for review and will be published shortly. We'll send you an email as soon as your upgraded event is published (most requests are reviewed within hours). In the meantime, lot of Munchkin Fun fun to be had!
Add an event to the calendar
Browse the calendar for family-friendly fun
Help spread the word about Munchkin Fun
Email us feedback & suggestions
Thanks!
The Munchkin Fun team