International Mango Festival at Fairchild
Date: Saturday, July 12
Time: 9:30am - 4:30pm
Venue: Fairchild Tropical Botanic Garden
Location: 10901 Old Cutler Road, Coral Gables
Contact: (305) 667-1651, http://www.fairchildgarden.org
Price: $25.00
Ages: Baby (under 2), Preschooler (2-5), Kids (5-10), Tweens, Adults, 3-13
Event Website: http://www.fairchildgarden.org/Events...
Frequency: This is a recurring event, click here to see upcoming occurences
---
Delight in a weekend of delicious activities at the International Mango Festival, this year featuring the mangos of Colombia. Check out the Mangos of the World Display, bid on your favorite cultivars at the world's only Mango Auction and Mango Brunch, sample mouthwatering mango dishes, and more.

Admission is $25 for adults, $18 for seniors 65 and up, $12 for children 6-17, and free for Fairchild members and children 5 and under.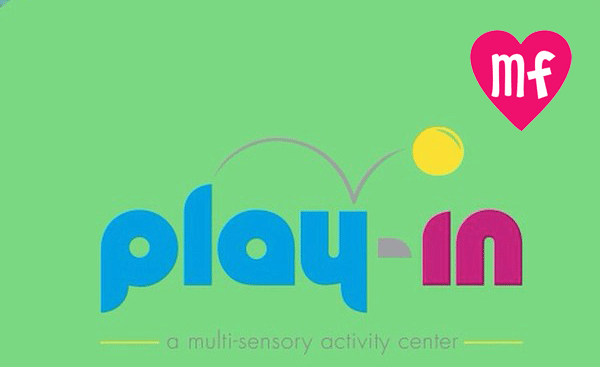 Class is in session & Play In is where you want to be. Wynwood's sparkling indoor play space & therapy center is rolling out the red carpet with a week of trial classes... read more
Email event to a friend
---
To:
Thank you for your Munchkin Fun upgrade. Your image and/or video has been sent to our editors for review and will be published shortly. We'll send you an email as soon as your upgraded event is published (most requests are reviewed within hours). In the meantime, lot of Munchkin Fun fun to be had!
Add an event to the calendar
Browse the calendar for family-friendly fun
Help spread the word about Munchkin Fun
Email us feedback & suggestions
Thanks!
The Munchkin Fun team