Lowe's Build & Grow Workshop
Date: Saturday, July 12
Time: 10am
Venue: Lowe's Miami
Location: Various Locations, Miami
Contact: http://www.lowes.com
Price: Free
Ages: Kids (5-10), Tweens

---
From project basics to giving your child the opportunity to say, "I built it!", the Build and Grow kid's clinics are a great way to help build confidence! Bring the kids into any Lowe's store and build a free wooden project. Each participant also receives a free apron, goggles, a project themed patch, and a certification of merit upon completion of their project. Your child is sure to love this kit! This castle comes with stickers, paperboard cutouts and a working drawbridge!

Kids in grades 1-5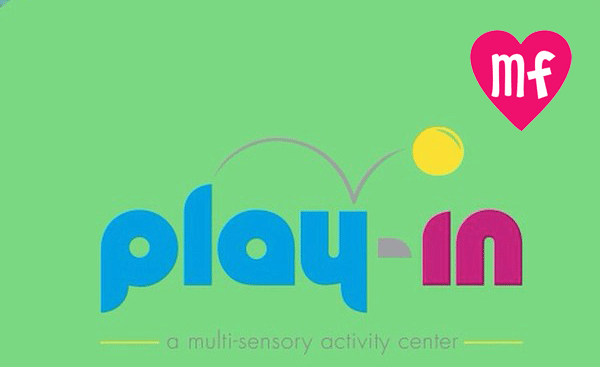 Class is in session & Play In is where you want to be. Wynwood's sparkling indoor play space & therapy center is rolling out the red carpet with a week of trial classes... read more
Email event to a friend
---
To:
Thank you for your Munchkin Fun upgrade. Your image and/or video has been sent to our editors for review and will be published shortly. We'll send you an email as soon as your upgraded event is published (most requests are reviewed within hours). In the meantime, lot of Munchkin Fun fun to be had!
Add an event to the calendar
Browse the calendar for family-friendly fun
Help spread the word about Munchkin Fun
Email us feedback & suggestions
Thanks!
The Munchkin Fun team